In India, where 70 per cent lack easy access to medical treatment, the Lifeline Express has provided top-quality care to a million people for everything from cataracts to cancer; a second train could start running this year.
When the Lifeline Express chugged into the rural Indian town of Jalore, Bhagwana Ram Prajapat was waiting keenly to board.
The 55-year-old has been looking desperately for treatment for his grandson's cleft lip, and the specially converted sky-blue, seven-coach train was the answer to his prayers.
"We had been waiting for the surgery ever since the child was born 18 months ago," said Prajapat as his grandson was wheeled into the operating theatre on board the hospital train.
The Lifeline Express has been providing free treatment to the needy in deepest India for nearly three decades. It has helped more than one million people, treating ailments ranging from cataracts to cancer.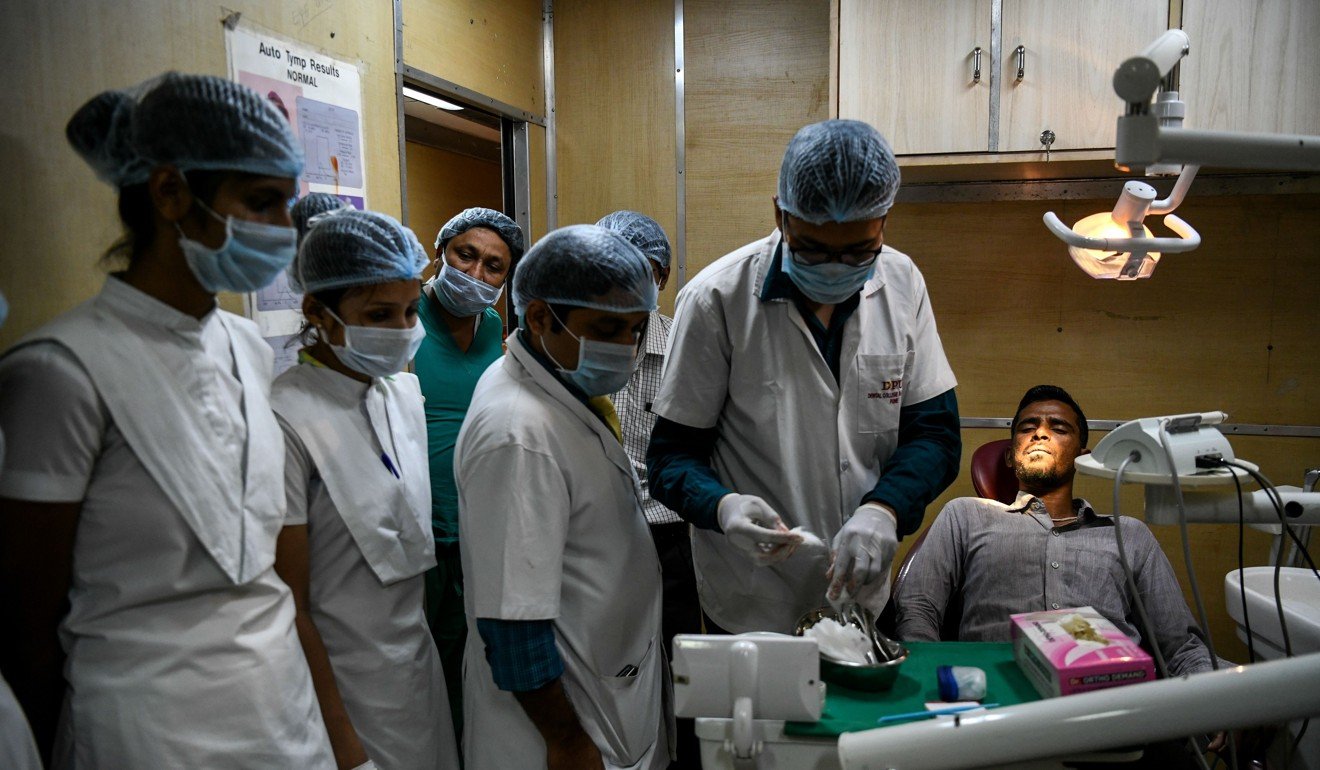 The train criss-crosses India, providing state-of-the-art medical care to those who would otherwise have to travel hundreds of miles to the nearest major hospital. It spends about a month in a district before moving on to a new destination, filling a critical gap in India's public health system.
"We were thinking we would have to travel everywhere and spend a lot of money. But it's God's blessing that this hospital came to us," said Prajapat. "I was worried how they are going to conduct the operation in a train. But when we came here and saw the facilities, there was no doubt."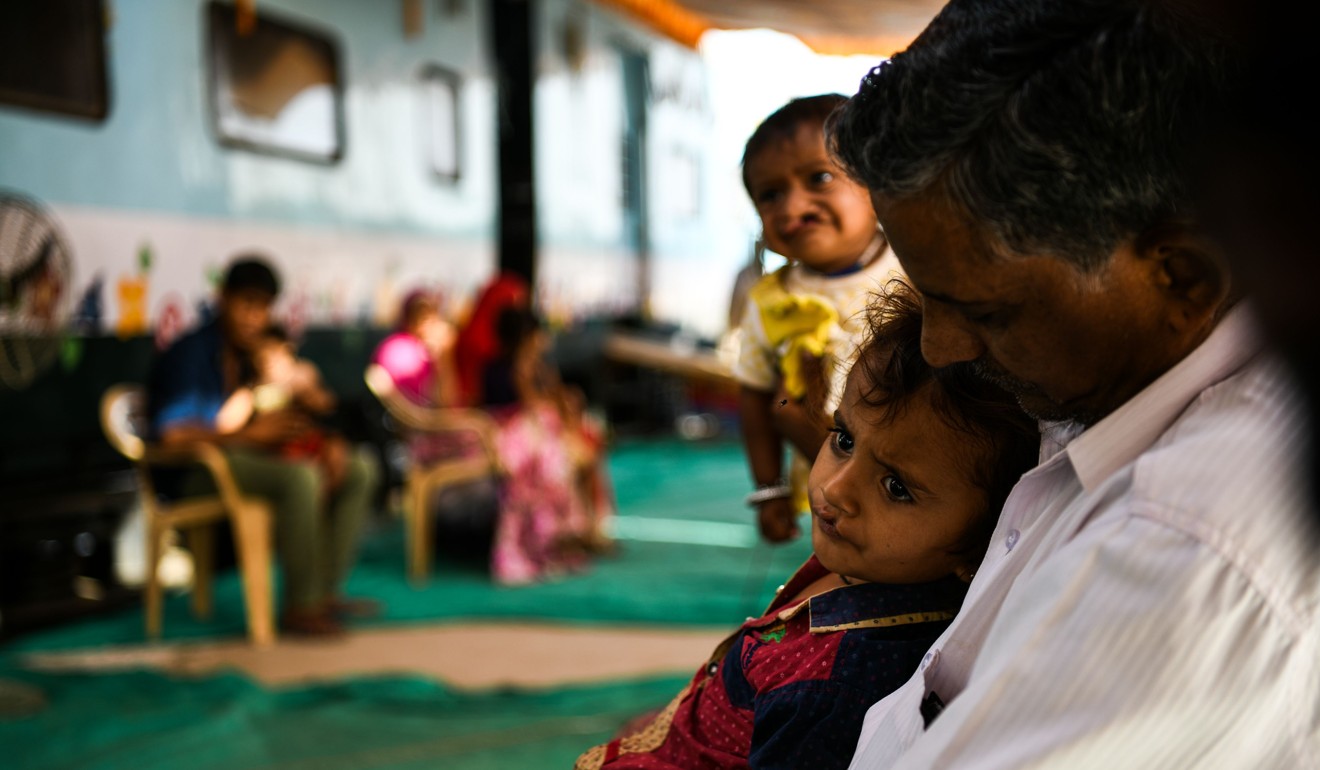 Government-run community health centres form the backbone of rural health care in India. But a lack of infrastructure and doctors means 70 per cent of its 1.25 billion people have no easy access to treatment.
India is the fastest growing of the world's major economies, but a Unicef report said some 1.2 million children died of preventable causes in India in 2015 before their fifth birthday. State-run hospitals are often stretched to breaking point and patients face long delays for even minor treatment and are forced to share beds.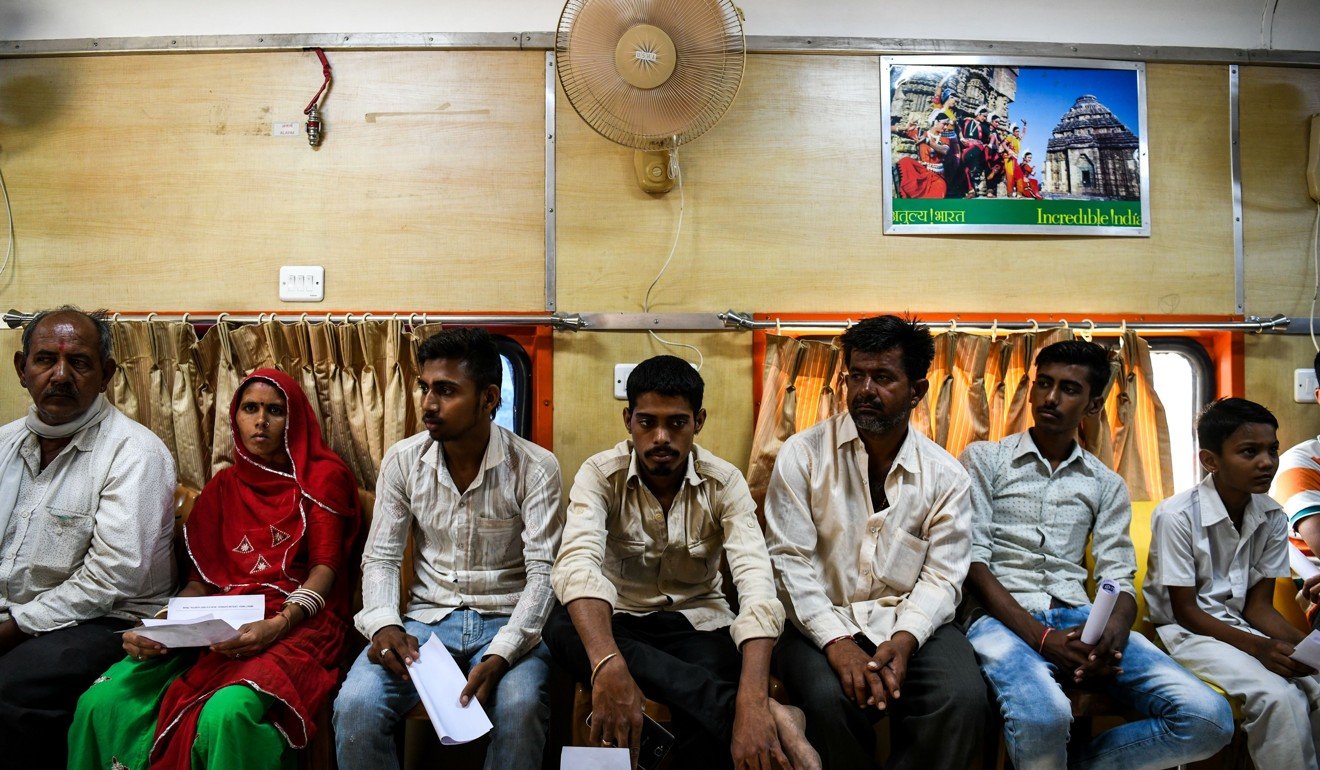 So many Indians flock to private clinics even though a consultation can cost 1,000 rupees (US$15) – a huge sum for millions living on less than US$2 a day. The Lifeline Express took to the rails in 1991 to help patients in far-flung areas who need surgery for cataracts, polio and cleft palates.
In 2016, the train expanded its services to include screening and surgery for oral, breast and cervical cancer. It has two operating theatres and about 20 staff. Many of the doctors work free of charge.
Mehak Sikka, the Lifeline Express medical officer, said she joined the hospital-on-wheels after seeing the pathetic conditions at health centres.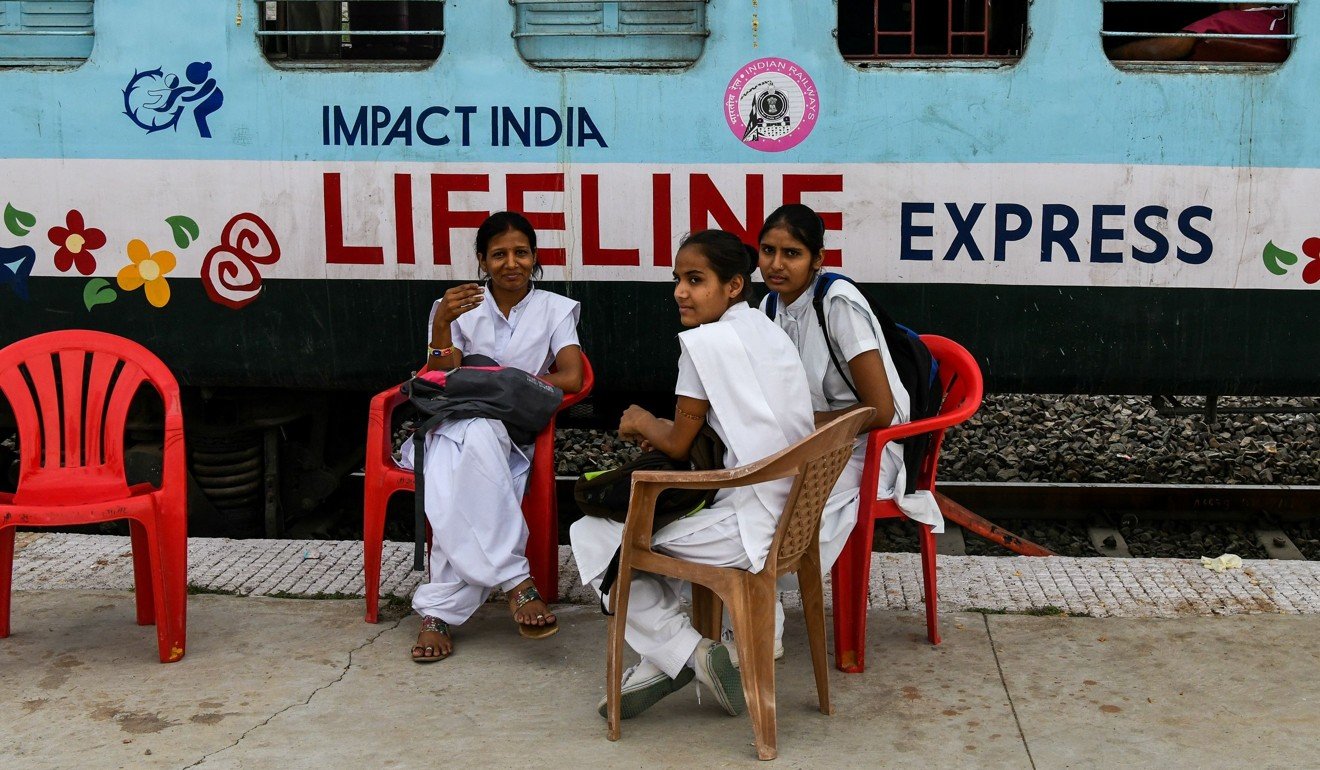 "I was traumatised to see the health care system – especially for women – that we have in the country," said Sikka. "In many places there were no gynaecologists. Having a gynaecologist is very important in any district hospital but the women didn't have access to one.
"Women were contracting infections only because they were delivering kids outside hospitals."
Sikka said the Lifeline Express did not just aim to treat and leave, but to educate local doctors and people about the right approach to health care.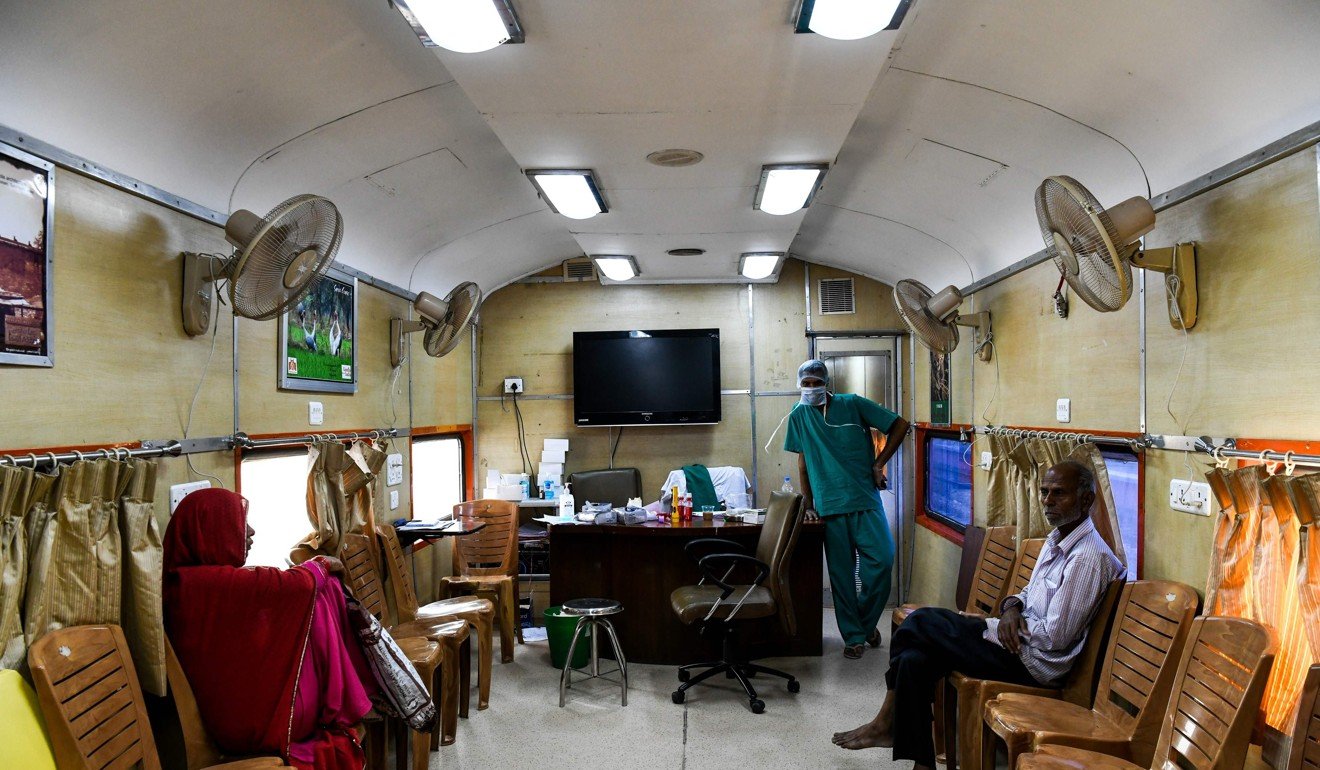 "We also try to set the example that this is how an operating theatre should look. We make sure a local doctor is there when the surgery is being conducted so that he can do the follow-ups later on."
The Lifeline Express is run by Impact India foundation, a non-profit that works with the government and is helped by the World Health Organisation and the UN children's agency Unicef.
Since its launch, more than 130,000 operations have been carried out at 191 stops across the country, said Anil Darse, deputy project director of the hospital train.
"It's a unique concept of taking health care to the public," he said. The expected launch of another train this year will help more people like Prajapat.
"It's beautiful reaching out to those who really need you," said Sikka. "We need more such trains. Hopefully we will have one more this year."
Source: South China Morning Post